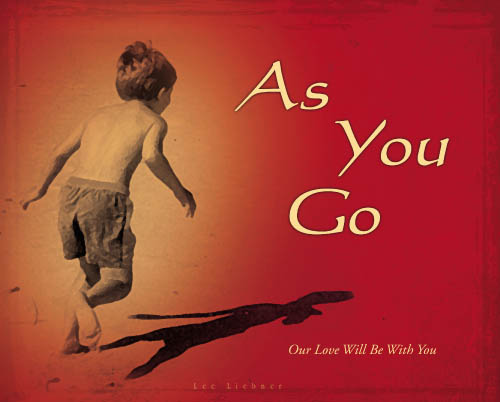 Is your son or daughter about to leave home to enter the great wide world?
How can you possibly communicate everything you want to say?
View presentation Enter website
Written by a father for his own son as a rock 'n' roll love letter set to music,
As You Go is a unique new send-off gift, a book/song/scrapbook which
uses a powerful combination of words, music, and images
to deliver an incredibly supportive message.